US Crude Inventory Drops for Third Week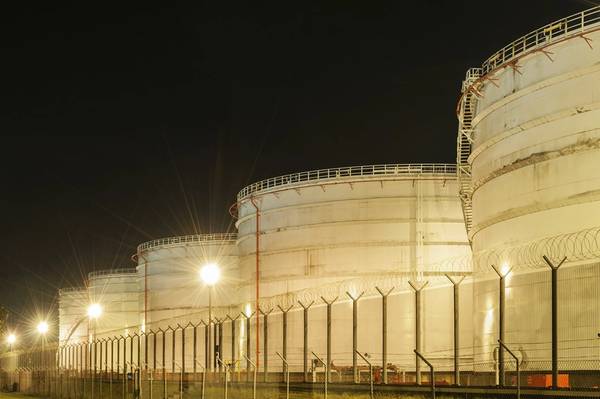 U.S. crude inventory declined again last week. The latest weekly survey by the U.S. Energy Information Administration (EIA) indicates an inventory fall of 0.5 million barrels in the week ended December 14. While only a small drop, it is the third decline in a row.
While EIA data include only U.S. oil inventory the survey results are considered more reliable – and are available at more frequent intervals – than international figures and are often used a surrogate for global inventory status.
Monthly estimates by the International Energy Agency (IEA) continue to show an increase in global oil inventory. The latest IEA data indicate commercial oil stocks in Organization for Economic Cooperation and Development (OECD) countries increased for the fourth consecutive month and are above the five-year average for the first time since March.
The lower EIA inventory figure helped Brent recover some of the price decline in the preceding day. Brent dropped 7 percent on December 18, hitting hit a low of $56. Following the inventory data announcement on December 19, Brent climbed to $57.50.
The supply curtailment deal agreed to by OPEC+ will ultimately bring inventory down and provide support for higher oil prices. But, at the moment, the price of Brent is down one third from early October, and operators planning major investments in new production facilities are obviously nervous. We continue to see prices getting back to the $65 to $75 range – but Q1 2019 is going to be a difficult period as oil in transit continues to flood the market.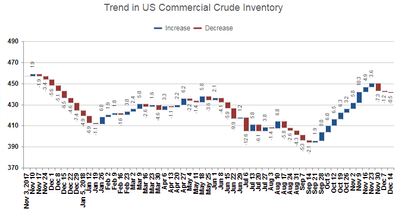 (Source: IMA)