Golar FSRU Golar Freeze Lined Up for Jamaican Project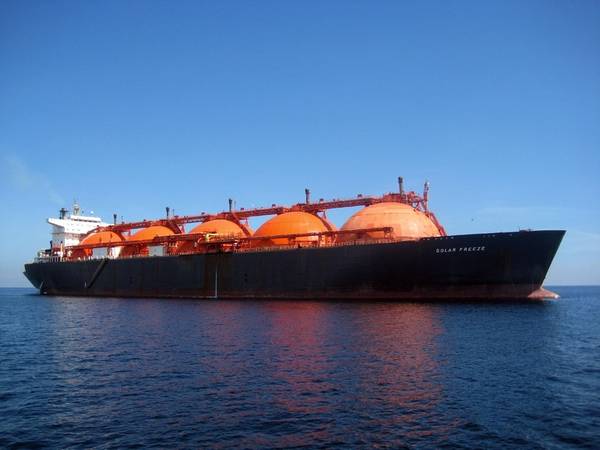 Norwegian shipping company Golar LNG Partners is deploying a floating storage and regasification unit (FSRU) to Jamaica for up to 15 years from the fourth quarter of 2018.
"FSRU Golar Freeze will shortly arrive offshore Jamaica where she will service a 15-year charter for an energy and logistics company," the partner company of Golar LNG Limited said in a stock market annoucement.
From commencement of commercial operations, expected during January, 2019, hire will be receivable at the full daily base rate, initially expected to deliver approximately $18 million in annual Adjusted EBITDA, it said.
Meanwhile, Golar Maria's 10-month charter commenced in early August. Spot voyages prior to this resulted in the vessel achieving a utilization rate of 89% for the quarter. As a result of the charter the vessel will improve utilization and TCE1 rates over the next year.
Golar Mazo was reactivated from warm layup during September and commenced a voyage charter in early October. This was subsequently extended at an attractive rate.
Kuwait National Petroleum Company, charterers of the FSRU Golar Igloo have extended the 2018 regas season to include December. A decision on the exercise of their option to extend the charter by a further year is expected by the end of November.