Japan Spent $4 Bln to Back Global LNG Infrastructure Push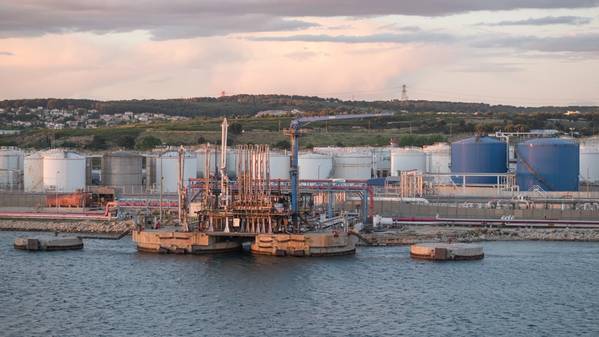 The Japanese government along with private companies have spent $4 billion in the past year on liquefied natural gas (LNG) projects, mainly in Asia and across the supply chain, to help spur demand for the fuel, the country's trade minister said on Monday.
Hiroshige Seko, speaking at the annual LNG Producer-Consumer Conference in Nagoya, Japan, said Japan offered training to 200 people from 15 countries to develop a workforce to work in the LNG supply chain.
Seko announced a year ago that Japan would offer $10 billion to support projects jointly sponsored by private enterprise and the government to supply LNG or build LNG infrastructure in Asia and develop a workforce of 500 people for projects in gas producing and consuming countries.
The financing will go towards upstream, midstream and downstream LNG projects in developing countries in Asia and other countries to spur LNG demand.
The initiative came after Seko and U.S. Energy Secretary Rick Perry agreed in June 2017 that the two countries would work together to expand the LNG market in Asia.
The expansion of Asian LNG markets would create demand for rising U.S. LNG exports.
(Reporting by Osamu Tsukimori; Editing by Christian Schmollinger)