Saudi-led Coalition Foils Remote Controlled Boat Attack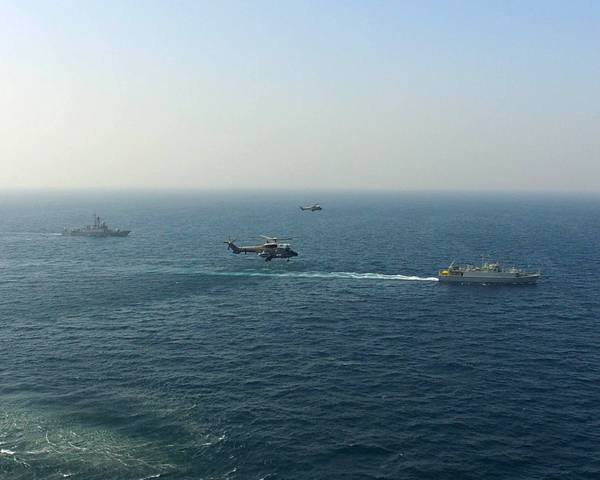 A Saudi-led military coalition fighting against Yemen's Houthi movement foiled an attack by two explosives-laden remote controlled boats deployed by the Houthis against Saudi Arabia's Jizan port, Saudi state news agency SPA reported on Sunday.
"The Royal Saudi Navy Forces detected the movement of two remote control explosive boats headed to the port of Jizan. They were intercepted and destroyed... which has led to minimal damage," the coalition's spokesman Colonel Turki al-Malki said in a statement carried by SPA. The attack occurred in the early hours of the morning on Sunday, he said.
The Houthis say their attacks on the kingdom are in retaliation for air raids on Yemen by the Western-backed coalition, which entered Yemen's war in 2015 to try to restore President Abd-Rabbu Mansour Hadi. Hadi was ousted from the capital Sanaa by the Houthis in 2015.
(Reporting by Rania El Gamal Editing by Peter Graff)