Inpex to Ship First Ichthys LNG Cargo by End of September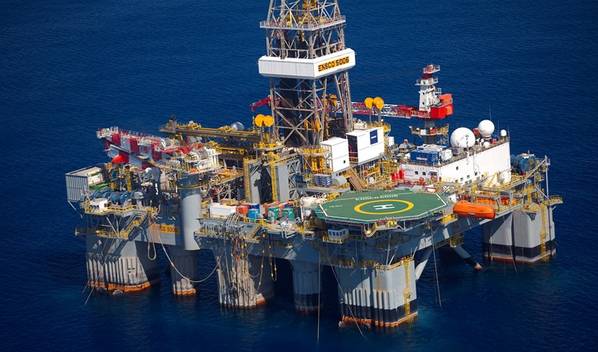 Inpex said it expects to ship first cargo from its Ichthys liquefied natural gas (LNG) project in Australia by the end of September after safety issues have been resolved, maintaining an earlier schedule.
Australian regulators had discovered safety issuess on the Ichthys offshore gas platform and was considering enforcement action.
The Inpex-operated Ichthys LNG project carried out an inspection mainly on electrical equipment during the process of final safety verifications in cooperation with Australian regulators, in preparation for the start-up of production. The project has completed the commissioning of all key onshore and offshore facilities for production start-up.
Following additional verifications concerning the electrical equipment, the project is scheduled to commence production, and will thereafter begin the shipment of condensate, LNG and liquefied petroleum gas (LPG) before the end of September 2018.