Shell's Gas Production Could Dwarf Oil By 2050 -CEO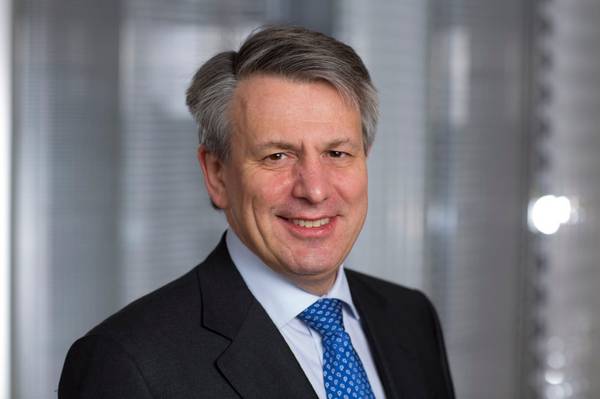 Royal Dutch Shell could boost the share of natural gas production to triple that of oil in order to meet self-imposed goals to halve carbon emissions by 2050, Chief Executive Ben van Beurden said on Wednesday.
Speaking at the CERAWeek conference by IHS Markit in Houston, van Beurden said the energy sector will nevertheless need to reduce emissions of methane, a potent greenhouse gas, from gas production operations or the case for the fuel as a lower carbon alternative would be "fatally undermined."
Shell, the world's top trader of liquefied natural gas, currently produces around 3.7 million barrels of oil equivalent per day, of which roughly half is natural gas.

Reporting by Ron Bousso