Russia Must Speed Up European Gas Pipeline Projects - Novak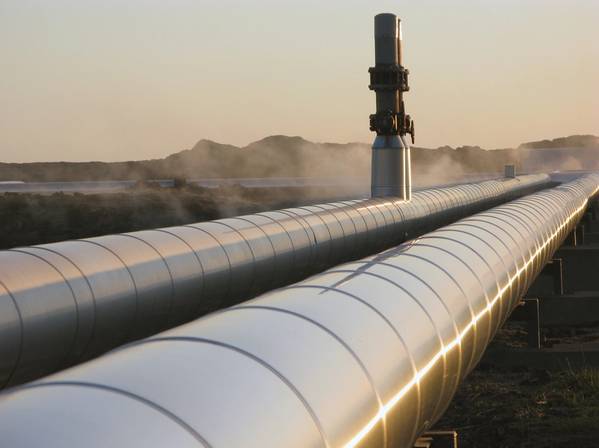 Russian Energy Minister Alexander Novak said on Tuesday that Russia should speed up work on agreeing gas export pipeline projects in Europe due to tensions with Ukraine over transit gas.
"In my opinion, we should speed up (the realisation of projects) to mitigate the risks we're having today," the TASS news agency cited Novak as saying.
Kiev and Moscow were plunged into a new gas dispute last week after Russia's Gazprom unexpectedly decided not to restart supplies, prompting Ukraine to cut usage despite freezing weather .
Reporting by Maxim Rodionov