G. W. Lisk Company Launches New Certified Flame Arrestor Series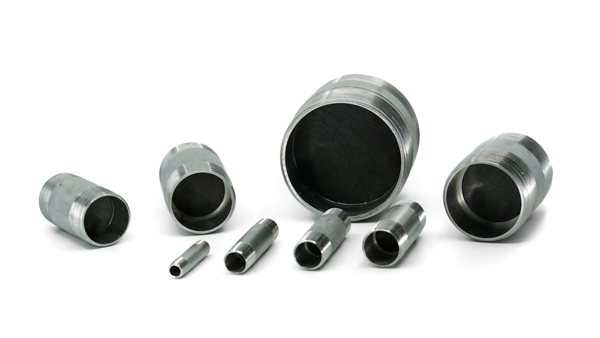 G.W. Lisk Company recently announced the launch of their ATEX, IECEx and UL/ULC certified in line deflagration flame arrestor series. The series is designed for use in Class 1: Div 1 (Zone 0,1), Div 2 (Zone 2) oil and gas installation up to 4". The flame arrestors are manufactured for utmost safety and field performance offering structural durability while minimizing restrictions in the flow path.
The certified series is available in following housing, element and size options.
Housing material options for the series includes stainless steel, carbon steel and aluminum.
Element material options include 316 stainless steel and 302 stainless steel.
Size options include ¼", ½", ¾", 1", 1 ½", 2", 2 ½", 3", and 4".
Ed Maier, President & CEO of G.W. Lisk Company said "Lisk has been designing and manufacturing flame arrestors for decades. The addition of a fully certified flame arrestor product line allows us to better answer the needs of our oil and gas customers. We are able to deliver flame arrestors with faster lead times, continuing to expand market availability for this important safety device in critical applications."
To learn more about the new flame arrestor series visit: https://www.gwlisk.com/solutions/flame-arrestors/certified-in-line-flame-arrestors/