Indonesia's Tangguh, Bontang Plants to Sell 58 LNG Cargoes for Local Ppower Plants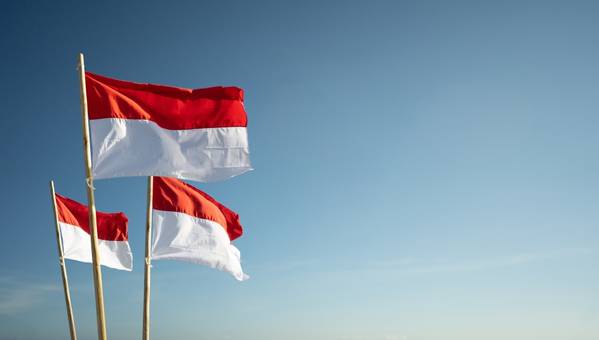 Indonesia's Tangguh and Bontang plants are committed to selling 58 cargoes of liquefied natural gas to state utility firm Perusahaan Listrik Negara in 2022, upstream oil and gas regulator SKK Migas said in a statement on Wednesday.
The statement came after President Joko Widodo earlier this week called on LNG producers and coal miners to prioritize domestic market needs. Indonesia implemented a ban on coal exports in January to avoid outages at domestic generators.
(Reporting by Bernadette Christina Munthe Writing by Gayatri Suroyo Editing by Ed Davies)