Sinopec Gets Weirong Green Light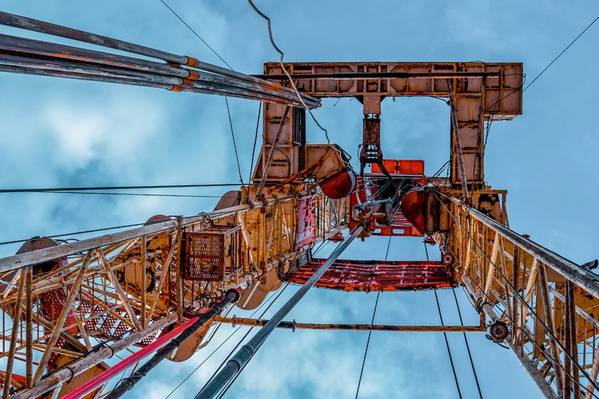 China's Sinopec has received approval from the ministry of natural resources to develop shale gas at the Weirong gas field in the southwestern province of Sichuan, the refiner said on Tuesday.
The company plans to build 166 wells at the gas field with total production capacity of 3 billion cubic meters (bcm) each year.
The first phase of construction is underway, with two testing wells reaching daily output of 313,000 cubic meters and 253,000 cubic meters, respectively, the company said.
China's shale gas production of about 10.9 bcm in 2018 accounted for less than 7% of total gas output. But a top researcher at PetroChina expects shale gas output could reach 280 bcm by 2035.
(Reporting by Muyu Xu and Dominique Patton; Editing by Shailesh Kuber)