MWV Expects Druzhba Shipments Within Days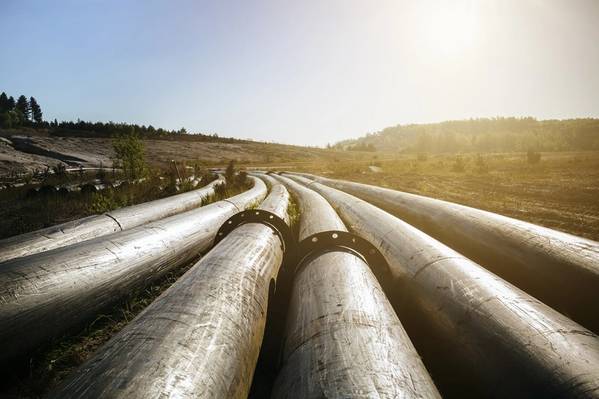 German oil industry lobby group MWV expects German refineries to receive shipments of clean Russian oil through the Druzhba pipeline via Belarus and Poland within the next several days, a spokesman said on Tuesday.

The spokesman for the Berlin-based association (Mineraloelwirtschaftsverband), that represents 14 companies, 17 refinery sites and 10 oil pipelines, said the two most severely affected refineries, PCK Schwedt and Leuna would be receiving pipeline oil again.
An influx of contaminated oil into Druzhba in April forced Russia to halt west-bound flows to customers, resulting in Schwedt and Leuna re-arranging some crude oil volumes through the ports of Gdansk and Rostock, but being forced to work to reduced capacity.
(Reporting by Vera Eckert, editing by Thomas Escritt)