Huisman, ATC Offer Offshore Crane Training in Singapore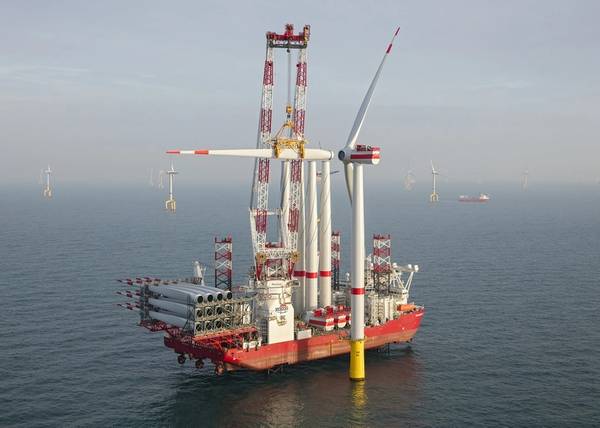 Huisman, a worldwide provider of stepchanging technical solutions, and the Australasian Training Company (ATC) signed a cooperation agreement for the joint offering of Offshore Crane Operator, Offshore Rigger, Offshore Crane Inspector and other associated training packages and competency assurance solutions.
With this partnership, Huisman and ATC are the only parties offering American API RP2D & Spec 2C training courses for crane operators, riggers and crane inspectors in Singapore. This makes them the only service providers in the Australasian region offering internationally recognized offshore crane training and qualifications to Australian, British and American standards at the one location.
Public courses offered in Singapore make use of real Huisman cranes or SMST cranes (a Huisman affiliated company). For any onsite training needs, site specific cranes or equipment as required can be utilized.