Sinovel Fined for AMSC Trade Secret Theft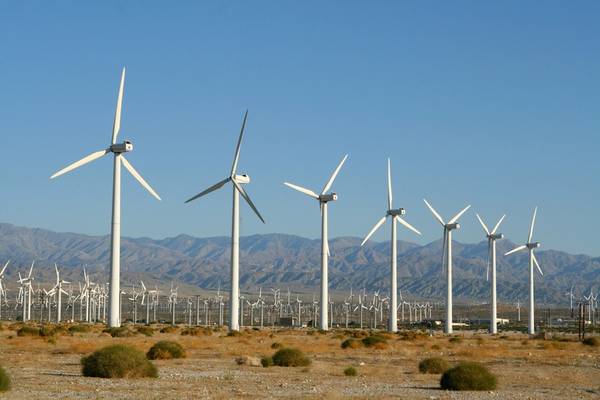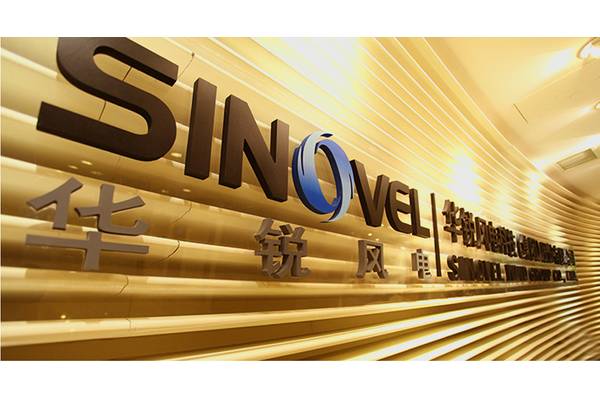 A U.S. judge ordered Sinovel Wind Group Co Ltd, a Chinese wind turbine maker, to pay a $1.5 million fine after the company was convicted and charged for stealing trade secrets from Massachusetts-based AMSC.
U.S. District Judge James Peterson in Madison, Wisconsin, also sentenced Sinovel to one year of probation, during which it must pay the unpaid balance of a $57.5 million settlement it reached with AMSC.
The U.S. Justice Department said Sinovel has already paid AMSC, formerly known as American Superconductor Inc, $32.5 million and will have to pay $850,000 to additional victims during the probation period.
The sentence came after a federal jury found Sinovel guilty of conspiracy, trade-secret theft and wire fraud charges in January. The lawyer for Sinovel did not respond to a request for comment. The Justice Department announced charges against Sinovel in 2013 amid heightened concern about Chinese theft of U.S. trade secrets and a legal battle in the Chinese courts pitting AMSC against Sinovel.
The case centered on technology that AMSC developed to regulate the flow of electricity from wind turbines to electrical grids that Sinovel purchased for its products. Prosecutors said that as of March 2011, Sinovel owed AMSC $100 million for products that had been delivered and had contracts to buy more than $700 million in future products.
According to prosecutors, Sinovel conspired beginning in 2011 to obtain AMSC's copyrighted information and trade secrets so that it could make wind turbines and retrofit existing ones in order to avoid having to pay AMSC.
Reporting by Nate Raymond