Gazprom to increase gas deliveries to Austria
Russian energy producer Gazprom will deliver more gas to its Austrian partner OMV, the two companies said on Monday.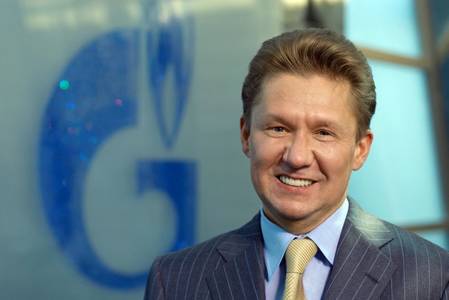 Alexei Miller (Photo: Gazprom)
Deliveries to Austria will be increased by 1 billion cubic meters per year, they added.
"The signing of a document on additional exports beyond the contractual amounts serves as yet another proof of the high demand for Russian gas on the part of our European consumers," Gazprom CEO Alexei Miller was quoted as saying in the statement.
(Reporting by Thomas Seythal, editing by Tassilo Hummel)